Georgetown is one of Seattle's first settled neighborhoods, dating back to 1851, and is known to be the birthplace of King County.  Permanent structures and a successful farming community were built within a years' time.  Then settled next to the Duwamish River, the land was perfect for growing hops and other crops.
In 1875, the first railroad connecting Seattle to Tacoma was completed in what was later to be named Georgetown.  In 1883, John Clausen and Edward Sweeny built a brewery and ten years later, with drinking of alcohol being prohibited in major cities, the neighborhood quickly became a popular destination.  In 1892 the then called Seattle Brewing and Malting Company, became a Georgetown landmark and was once known as the 6th largest brewery in the world.
In the early 1900's waterways were being rechanneled. Though the newly straightened Duwamish opened the canal to larger ocean going ships, it moved the town a mile inward from the river and left fertile crops as a source of income for immigrant farmers.  Soon electric streetcars made their way to Georgetown and the main workforce was now centered at the railroads, brewery and car barns.
Back then, Georgetown had seven saloons, five grocery stores and four churches.  A former horse track was converted to an auto track and in the 1920's the land was converted into an airstrip.  Later this land was opened as Boeing Field, Seattle's first Municipal airport, conveniently located next to highway 99, the river and three railways.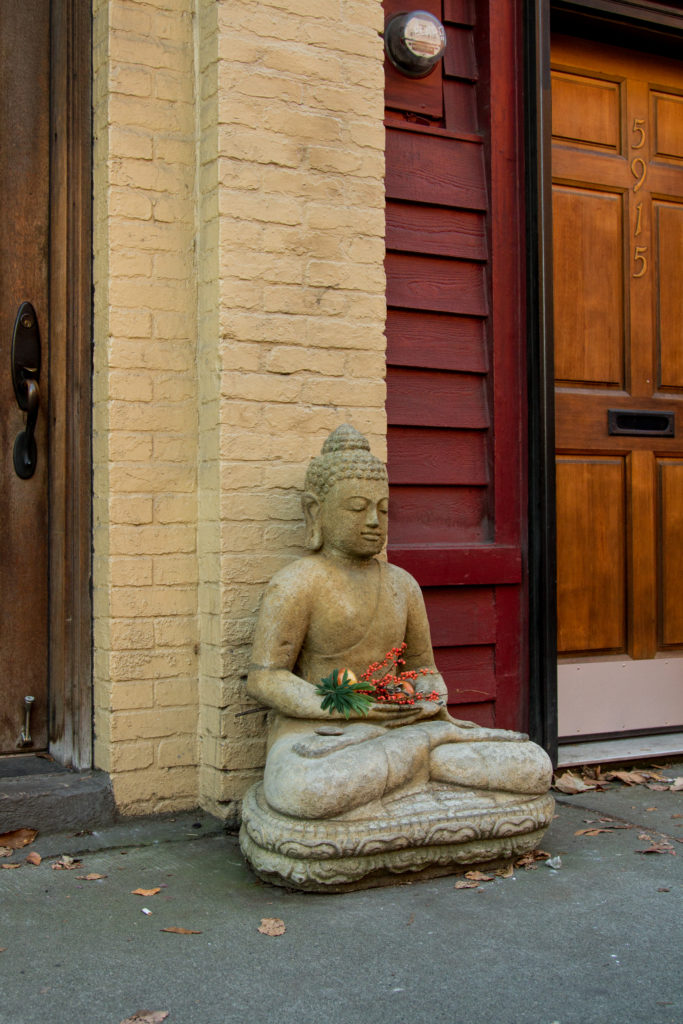 The Boeing Company built airplanes for the Army and Navy, including the infamous B-17 bombers used during World War II.  At peak production, the facility operated three shifts seven days a week and employed thousands of workers.  Although the company moved their main facility to nearby Renton, the original airstrip has remained Seattle's Municipal airport and is now home to the Museum of Flight.
In the early 1970's Georgetown became home to a number of new "multi-use" office buildings and warehouses.  Manufacturers, suppliers and artisans of all types have inhabited these facilities, adding a creative edge to the already unique neighborhood.  The Harvey Family purchased several of these buildings in the late 90's.  The Georgetown Post Office and SANCA (School of Acrobatics and New Circus Arts) are just two of their largest tenants.
Georgetown has true history of industry and innovation.  It has maintained its old-town, industrial feel by housing a wide array of establishments within its original brick structures.  It has grown into a very chic and kichy atmosphere by adding a more modern touch.  There are dozens of restaurants and pubs, a handful of brewing companies, eclectic shops, and art galleries.