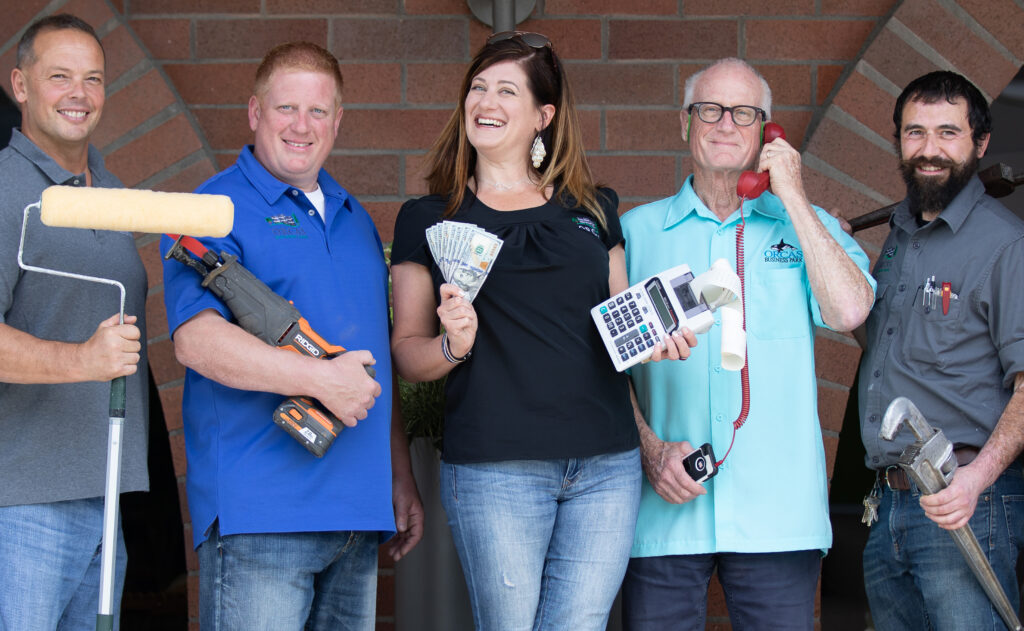 Welcome to Orcas Business Park
When the Harvey Family purchased a 150,000 square foot mixed-use business park in 1998, Orcas Business Park was born. Since inception, the managing owners have been John Harvey, JW Harvey and Michelle Harvey. John Harvey has owned and managed Seattle commercial property since the 1970's. As a brother and sister team, JW and Michelle happily work side-by-side to run the business park and have been doing so for over 20 years. JW manages all aspects of tenant relations while Michelle is the financial manager. Between the three of them, you can expect reliable and trustworthy Landlord/Tenant relations. Our office door is always open to our clients and we treat our Tenants as our Business Partners. We both need each other to conduct business, and we value the open communication we have managed to foster with our long list of appreciated Tenants. When you move your business to our Park you will get a straightforward and honest approach from your Property Managers in all aspects of your rental needs.
Orcas Business Park is where your Landlord treats you like family.